Commitment to Excellence
As a sign of our Commitment to Excellence in providing patient care, Corpus Christi Medical Center has attained full accreditation for all services surveyed in 2015 by The Joint Commission. We have been awarded the Gold Seal of Approval ™.
Any person who has patient safety issues or concerns about care, treatment or services received at Corpus Christi Medical Center that have not been addressed by Corpus Christi Medical Center, is encouraged to contact the CCMC Risk Management Department at 361-761-4357 or at:
Corpus Christi Medical Center – Bay Area
Attention: Quality/Risk Management
7101 S. Padre Island Dr.
Corpus Christi, TX 78412
If the concerns cannot be resolved by Corpus Christi Medical Center, the person has the right to contact the following organizations:
Texas Health and Human Services
1100 West 49th St.
Austin, TX 78756-3199
1-888-973-0022
The Joint Commission Office of Quality Monitoring
One Renaissance Blvd
Oakbrook Terrace, IL 60181
1-800-994-6610
Accreditations, Certifications and Awards
Our support staff and medical professionals take pride in the quality of healthcare provided to our community. Some of our affiliations, accreditations, and honors include:
Advanced Level III Neonatal Intensive Care Unit (NICU)
Bariatric Center of Excellence, MBSAQUIP and The American College of Surgeons
Chest Pain Center with Resuscitation (Cycle VI), Society of Cardiovascular Patient Care
Disease Specific Care Certification for Total Knee and Hip Replacement Surgery, The Joint Commission
Maternal Designation (Level IV), Texas Department of State Health Services
Primary Stroke Center Designation, The Joint Commission
Trauma Center Designation

Bay Area (Level III), Doctors Regional and ER 24/7 Northwest (Level IV)

America's 50 Best Hospitals for Vascular Surgery Award™ (2021), Healthgrades
America's 100 Best Hospitals for Joint Replacement Award™ (2021), Healthgrades
America's 100 Best Hospitals for Orthopedic Surgery Award™ (2021), Healthgrades
General Surgery Excellence Award™ (2021), Healthgrades
Hospital Safety Grade 'A', Bay Area, Leapfrog
Recognition
---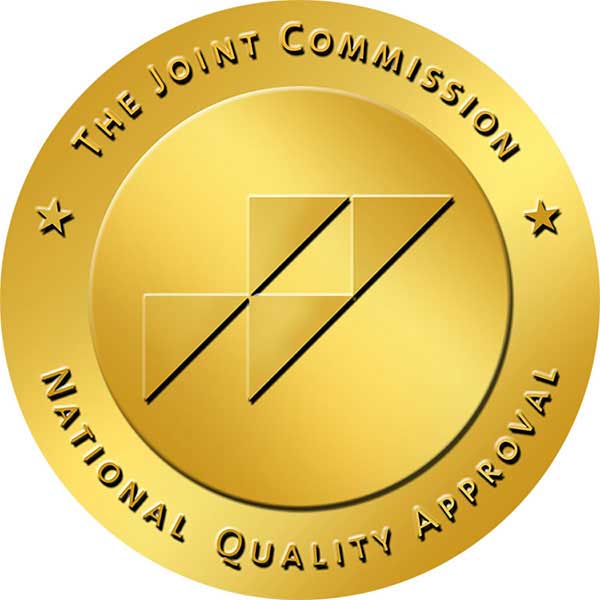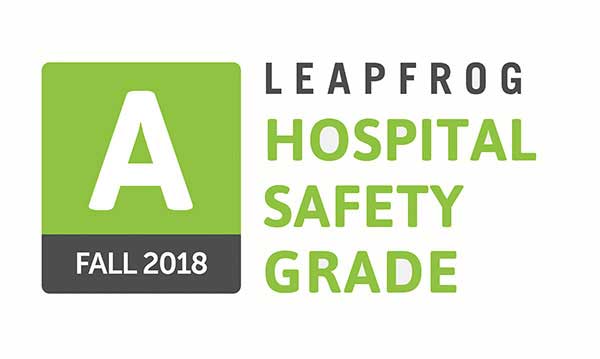 Quality reports
What is a STEMI?
A STEMI (ST-Elevation Myocardial Infarction) is a deadly type of heart attack, which is identified on an EKG. Early treatment to the blocked coronary artery minimizes the extent of the heart muscle damage and preserves the pumping function of the heart, thereby, increasing survival and reducing or eliminating complications.
STEMI time calculation
Average STEMI times are approximate and are provided for informational purposes only. STEMI Times represent an average of our hospital's STEMI cases over the past 52 weeks for which data is available, and is defined as the time it took to reestablish blood flow from the time the patient arrived at the hospital's Emergency Room. The American College of Cardiology, the American Heart Association and the Joint Commission have established that this should occur in 90 minutes or less.
Join our team
Interested in helping provide the best healthcare in South Texas? Visit our Medical Professionals page to learn about careers with Corpus Christi Medical Center.